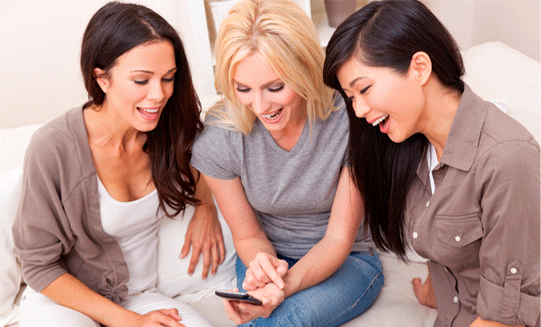 About MyChiroTown
Mobile applications have permeated nearly every aspect of our lives, from directions and Google searches to restaurant reviews and email. And working with thousands of practices across the country, it became obvious to us that doctors and patients needed a way to communicate with each other outside the four walls of the practice. It seemed only natural to leverage mobile technology in the development of a doctor -patient communication portal.
Somewhere between when patients leave the practice and when they get back to their house, a lot of the education that the chiropractors try to instill in their patients is lost. Let's face it – life gets busy.
Enter MyChiroTown.
With MyChiroTown, patients are empowered to better manage their healthcare while practices are able to maintain a more personal, one-on-one relationship with patients long after an onsite appointment.
We're proud to introduce chiropractic's ONLY fully integrated app that links directly to your patient database, and we look forward to providing continual innovation in the effort to add to MyChiroTown's capabilities.